Passion monuments subscription
Are you a heritage lover? For 1 year, discover more than 90 monuments all over France!

What is Passion monuments?
Passion Monuments is the annual subscription program of the Centre des Monuments Nationaux, to be discovered solo or as a duo, from just €45, in card or e-card format!
Castles, abbeys, private mansions, villas, archaeological sites, prehistoric caves... The Passion Monuments subscription opens the doors to over 90 exceptional sites throughout France, with unlimited access for 1 year! It also entitles you toexclusive benefits, so you can visit your favorite monuments close to home, or on the way to your vacation destination...
It's the perfect way to spend a year in the heart of France's heritage!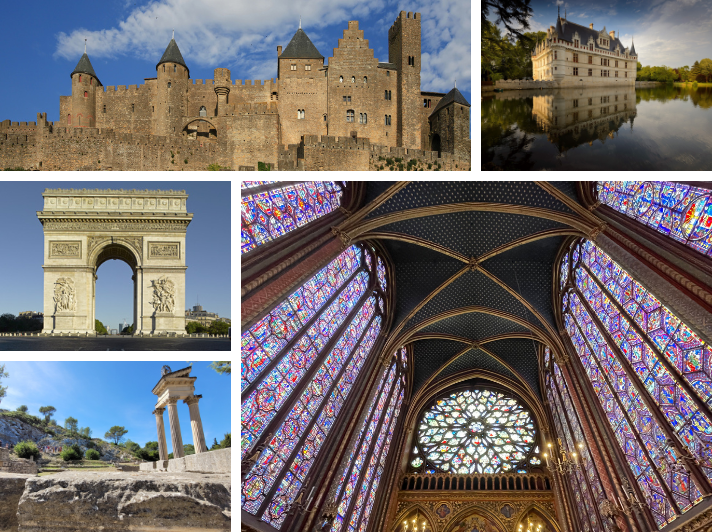 Unlimited access to over 90 monuments
The Passion Monuments subscription gives you access to all the sites open to the public on a self-guided or guided tour by the Centre des Monuments Nationaux. From Mont-Saint-Michel Abbey to the Château d'If, from the Villa Cavrois to the Sainte-Chapelle, from George Sand's house to the Palais Jacques Cœur, you're in for a real tour of France!
Discover the list of monuments
30 seconds to convince you
5 good reasons to subscribe
Unlimited access for 1 year to more than 90 exceptional sites across France, including permanent tours AND temporary exhibitions .
Exclusive benefits and discounts all year round
A subscription to enjoy solo or in duo with the guest of your choice!
A subscription in physical or dematerialized format, as you prefer : thanks to our e-card, you'll never lose your subscription!
A pass that will make your cultural outings and family vacations easier all year round: at CMN, monuments are free for under-26s! Ideal for your next outing with your children or grandchildren!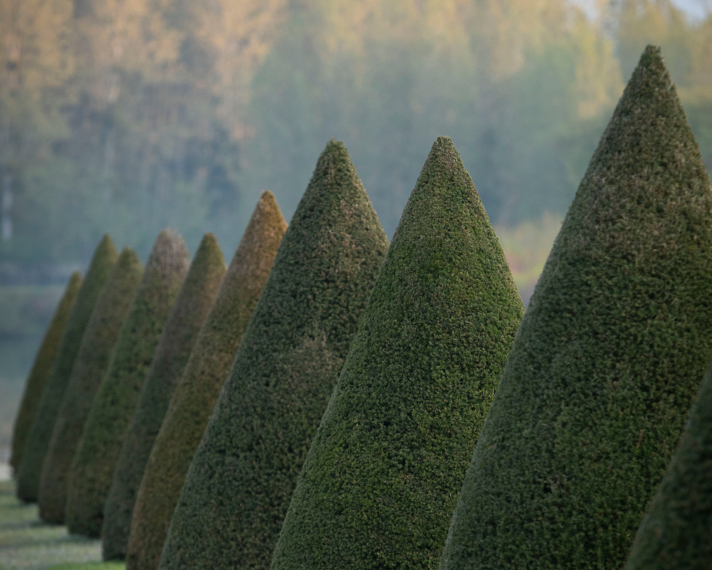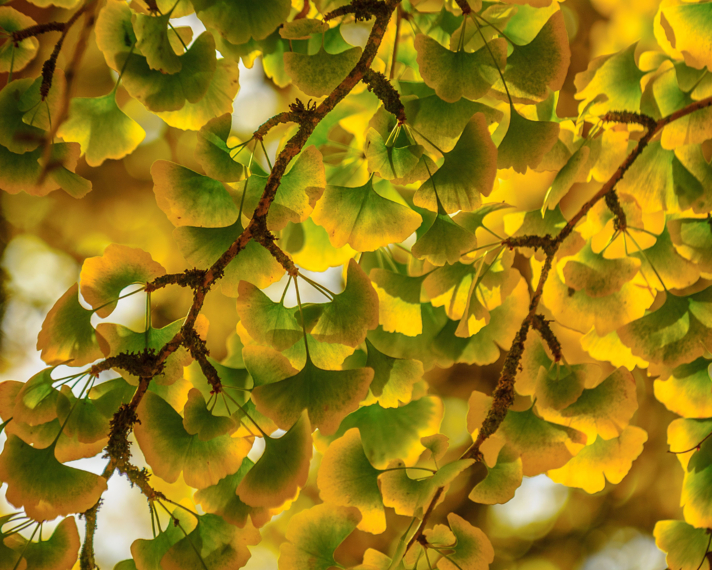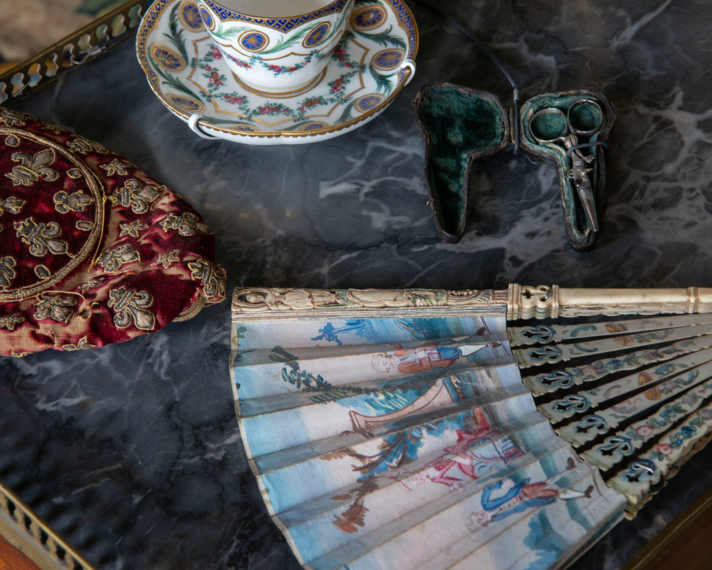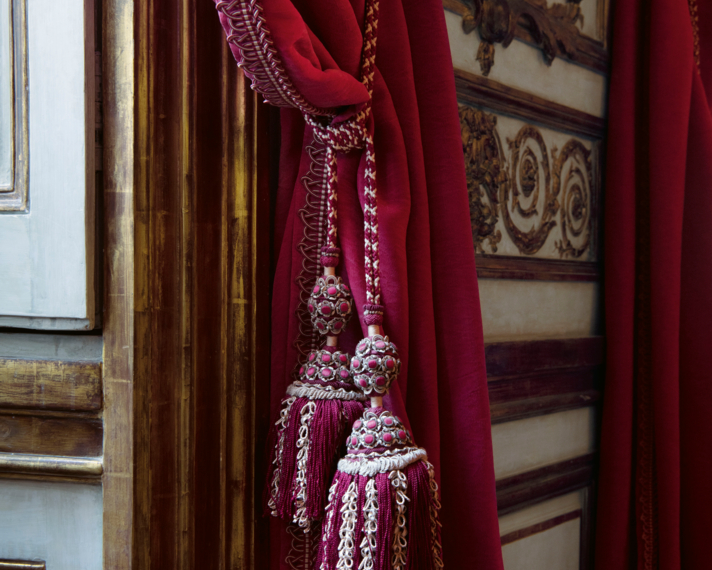 Two formulas are available:
- SOLO at 45 € (40 € upon re-subscription): for 1 person
Valid for one member, whose identity appears on the subscription.
- DUO at €70 (€62 upon renewal): for 2 people, the cardholder + 1 guest
Valid for one member, whose identity is shown on the subscription, and the guest of his/her choice, whose identity is not shown on the subscription and may vary from one visit to the next!
Two media are available:
- The e-card in PDF format
A dematerialized medium, systematically available immediately after your purchase, to be downloaded in your customer area or found in your e-mails.
- The physical card
Plastic medium, available as an option when you take out your first subscription, in addition to your e-card, for an additional fee of €5 for the management and dispatch of your card to your home address by recorded delivery, within a maximum of 4 working days.